Coastal GasLink donates $100,000 to United Way of Northern BC's COVID-19 Relief Fund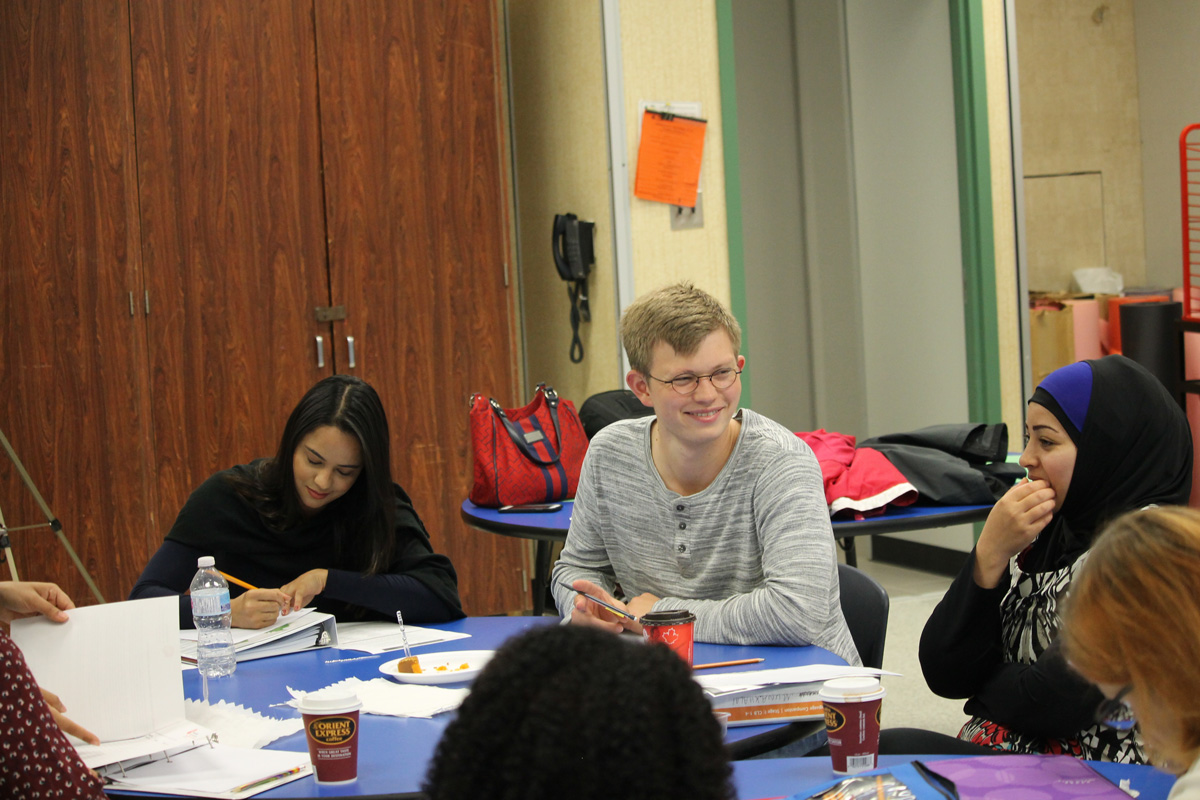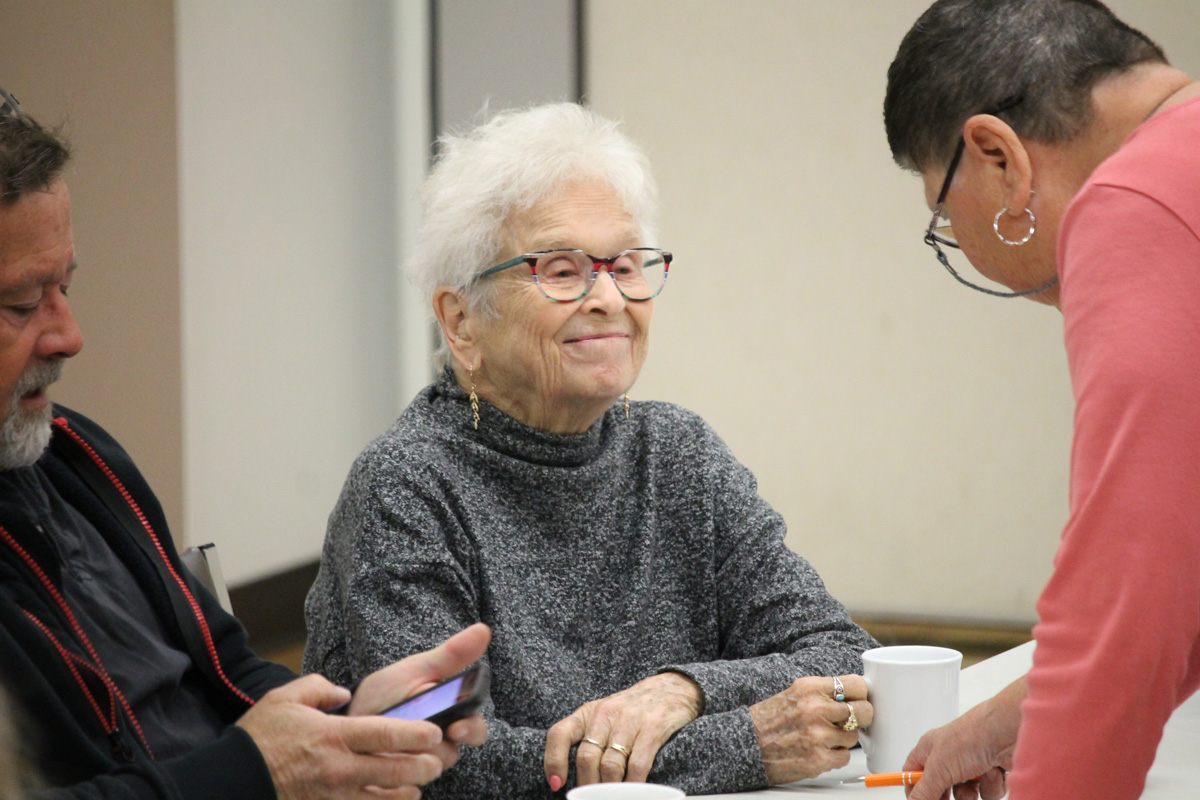 Help us help our community
This donation is part of a broader giving effort across North America by TC Energy, the company that's building Coastal GasLink.
TC Energy has also launched the TC Energy Giving Portal, to further help organizations across Canada support people and communities affected by COVID-19.
This initiative is fundraising for incredible causes in Canada, the U.S. or Mexico that are working hard to provide relief for COVID-19, including Breakfast Club of Canada / Club des petits déjeuners, United Way Centraide Canada, UNICEF Canada, Feeding America, Center for Disaster Philanthropy, CDC Foundation Paramédicos motorizados Cruz Roja CDMX and UNICEF México.
The best part? Anyone can donate! And TC Energy will match donation to 100 per cent up to $500,000.
We're also matching donations through our employee giving program, Empower. We are actively encouraging our employees to give to causes in our project and operations areas, including the United Way of Northern BC COVID19 Relief Fund. Every dollar donated by our employees will be matched at 200 per cent.
More information
For more information on the programs and agencies supported by United Way of Northern BC, visit unitedwaynbc.ca or contact UWNBC at 250-561-1040 or info@unitedwaynbc.ca. United Way of Northern BC aims to improve lives by expanding capacity to harness the caring power for people in Northern BC. UWNBC positively affects 1 in 3 people through their impact work in the region; empowering other non-profit agencies, engaging with community partners and multiple levels, advocating the unique needs of the Northern BC region, engaging in the Day of Caring initiatives, and providing funding to other non-profits through their Community Investment & Impact Program.